Glass-block Micro House - Dezeen Awards 2020
Glass-block Micro House
by ROOM+ Design & Build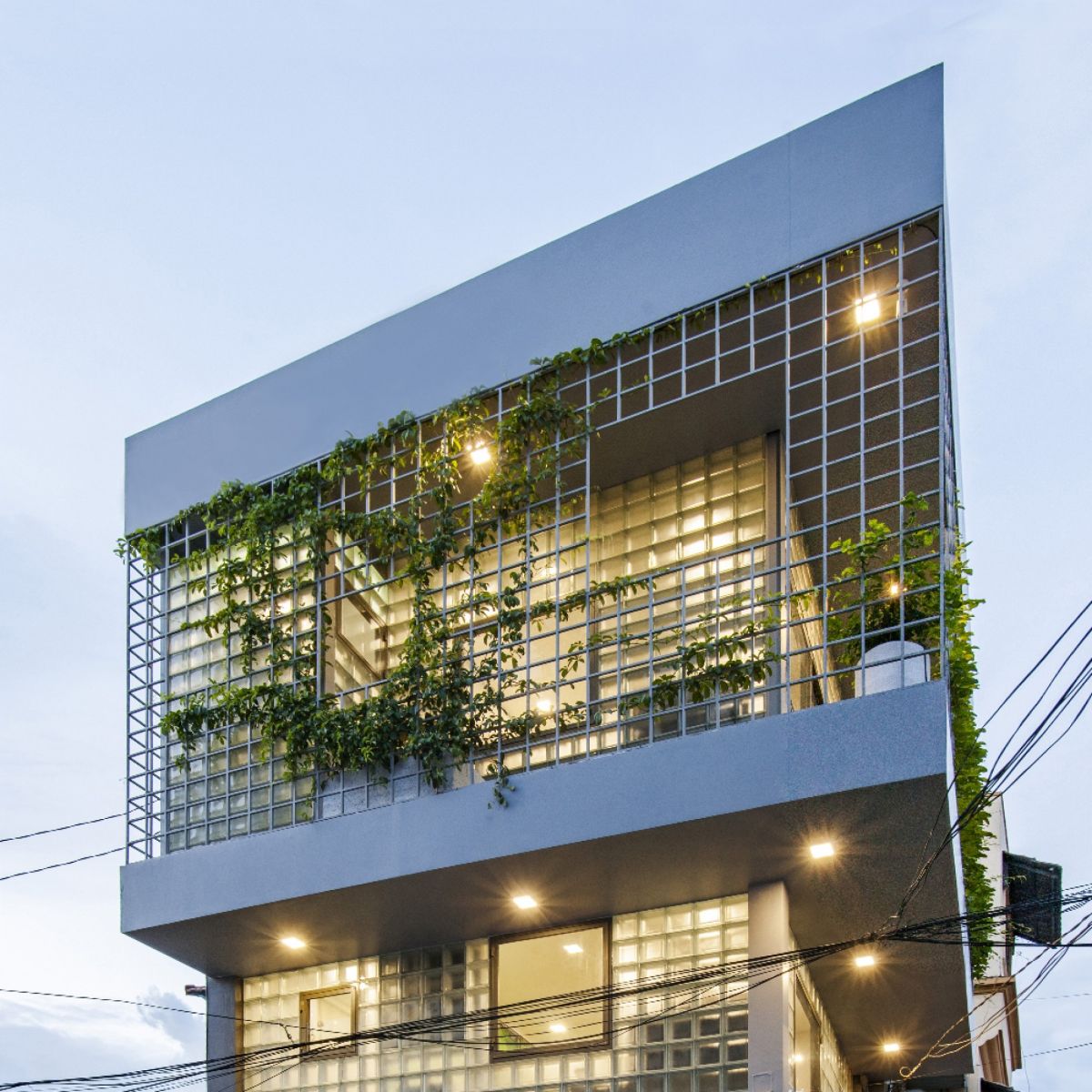 ROOM+ Design & Build
An urban micro house located at a tiny 18-square-meter site in an alleyway has been renovated to fit the owner's needs.
The renovated house consists of a living-dining-kitchen area as well as a leather fashion shop on the ground level, and two bedroom suites on the above floors with contemporary yet traditionally-inspired interior design. Two old brick walls were entirely replaced by glass-block facade, an uncommon yet unique material. At daytime, the house engages natural light and nicely blends with the surroundings. At night, when lights on, the house becomes a magically sparkling lantern in the middle of the neighborhood.
---
This project has been longlisted in the residential rebirth project category of Dezeen Awards 2020.
Architect: ROOM+ Design & Build
Project: Glass-block Micro House